Compliance statements for material and substances
We can provide a variety of compliance statements of different material and substances
Endress+Hauser is committed to compliance with all relevant laws and regulations including the common directives for material and substances. Find the statements below.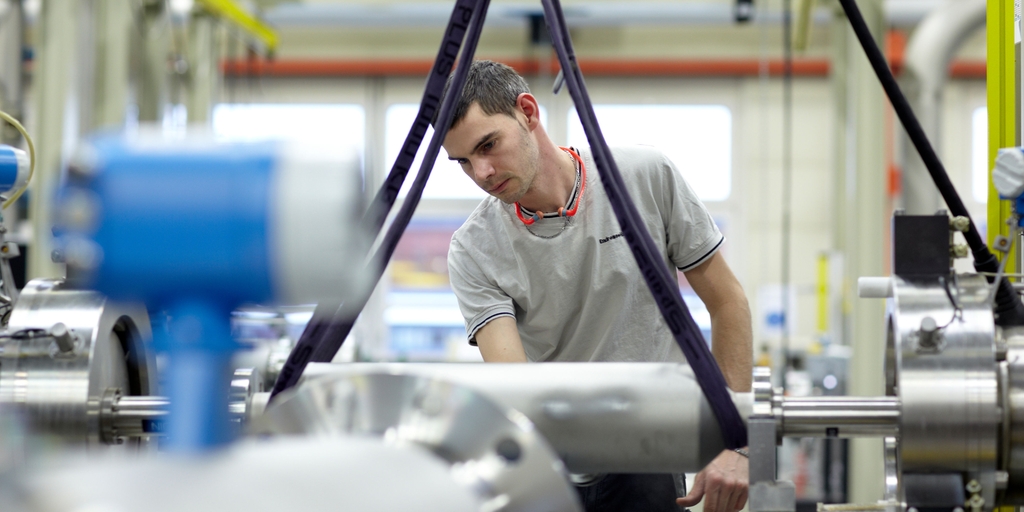 WEEE RoHS directive
Europe shall reduce the pollution due to "Waste of Electrical and Electronic Equipment" (WEEE). This is to be achieved by two parallel strategies: Increase of the percentage of material to be reused in old electrical and electronic equipment (WEEE) as well as reduction of hazardous substances in newly produced electrical and electronic equipment (RoHS).
China RoHS directive
China RoHS (Restriction of Hazardous Substances), officially known as "Administrative Measure on the Control of Pollution Caused by Electronic Information Products" is a Chinese government regulation to control certain materials, including lead. All items shipped to China must be marked according to the requirements of this directive.
REACH directive
With the REACH-directive of 18th December 2006 new duties for producer and user of chemical substances came into force. It is a European Union regulation concerning the Registration, Evaluation, Authorization and restriction of Chemicals (REACH). Effective as of 1st June 2008 its major part is the requirement for manufacturers or importers of substances to register them at the central European Chemicals Agency (EChA) and to inform if products contain SvHCs (Substances of Very High Concerns).
With the amending of directive 2008/98/EC on waste to (EU) 2018/851, manufacturers must provide information on SvHCs in their products together with other information also to ECHA via their central database SCIP from 2021 on.
See the two statements below. The first one explaining the relevance of REACH for our products and informs about SvHC and the second one on SCIP.
Regulation on ship recycling
The EU-Regulation No 1257/2013 on ship recycling requires suppliers of any equipment for ships to identify and declare the presence of a hazardous material (HM) via a formal material declaration. The purpose of this regulation s to enhance safety, the protection of human health and of the Union marine environment throughout a ship′s life-cycle. In particular to ensure that hazardous waste from such ship recycling is subject to environmentally sound management.
CA Proposition 65
"California Proposition 65", officially known as the "Safe Drinking Water and Toxic Enforcement Act" of 1986, became law in November 1986. It requires businesses to provide warnings about significant exposures to chemicals that are known to cause cancer, birth defects or other reproductive harm.
On 31st of August 2016, the "State of California Office of Environmental Health Hazard Assessment" (OEHHA) adopted certain amendments to article 6, "Clear and Reasonable Warnings" which became effective on 30th of August 2018.
Asbestos
Asbestos is a set of six naturally occurring silicate minerals. Because of its unique characteristics, it was often used as a construction material in versatile applications. However all types of asbestos fibers are known to cause serious health hazards in humans. As a consequence asbestos is now banned in most countries.
Polychlorinated biphenyl (PCB)
Polychlorinated biphenyl (PCB) an organic chlorine compound were once widely deployed as dielectric and coolant fluids in electrical apparatus. However PCB is environmental toxic and classified as a persistent organic pollutant. As a consequence PCB is banned in most countries since many years.
İletişim
Michael Kanzinger

Kägenstrasse 2
4153 Reinach BL
İsviçre