TA541
Protection tube for temperature sensors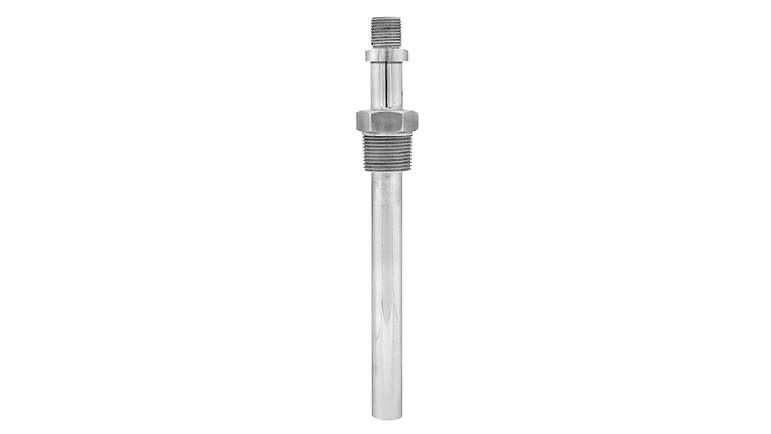 For use with resistance or thermocouple thermometers principally in heavy duty applications
This device is a metallic protection tube with threaded or flanged welded process connection. Thermometer connection is a metric or male thread, sizes are depending on tube diameters. A wide range of flange sizes according to common standards and materials for this device is available. Ideally, this leads to a wide range of flexible installations in heavy duty applications.
Hızlı seçim
Önerdiğimiz seçeneklerden birini seçin
Ayrı konfigürasyon
Seçiminize mümkün olan tüm seçeneklerle devam edin
Avantajlar

The stem shape can be straight or stepped for fast response time

A wide choice of pipe sizes, materials and process connections is available

Extension, immersion length and total length can be chosen according to process requirements

The process connection...
Uygulama alanı

The TA541 is an industry standard protection tube, manufactured from pipe, with a round extension and is designed for use with resistance and thermocouple thermometers mainly in heavy duty applications.
Dokümanlar / Kılavuzlar / Yazılım
Aksesuarlar / Yedek parçalar
Yeni seri

Thermowell for RTD and TC assemblies specially designed for use in industrial applications, in particular in the chemical, oil & gas and power industries