Radiometric level and
density measurement
Gamma Source FSG60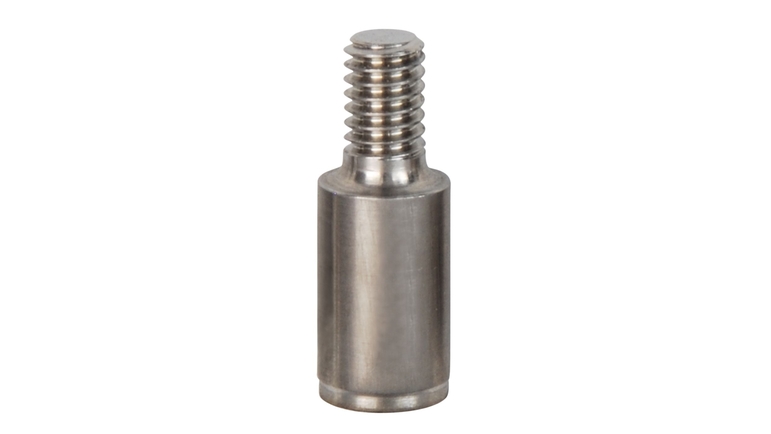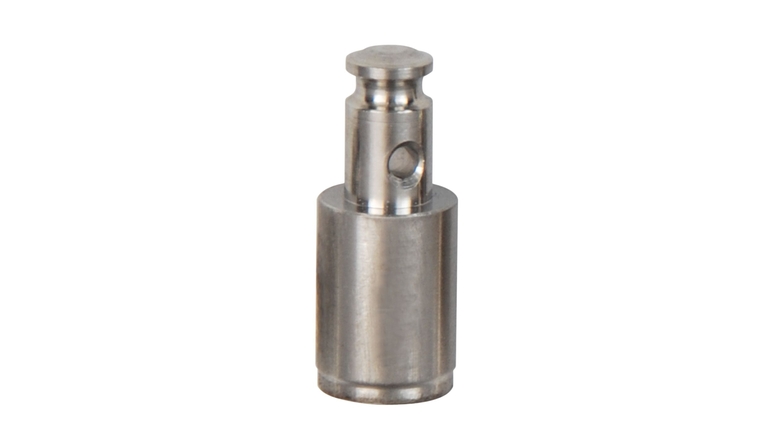 Gamma radiation source (137Cs) for radiometric level, point level, density and interface measurement
The Gamma Source FSG60 has a very long lifetime thanks to its long half-life time. Common used standard isotope in the industrial process measurement.
Avantajlar

Specially constructed source capsule conforms to strictest safety requirements:
Typically class C66646 to ISO 2919

Point source in special source container ensures simple handling and easy installation

Choice of activity ensures optimized dosage for your...
Uygulama alanı

Radioactive isotopes are used as gamma radiation sources for continuous level, density and interface measurement as well as for point level detection. The radioactive source is mounted in a special source container which affords the necessary protection...
Dokümanlar / Kılavuzlar / Yazılım
Aksesuarlar / Yedek parçalar
No spare parts available.