Turbidity sensor
Turbimax CUS52D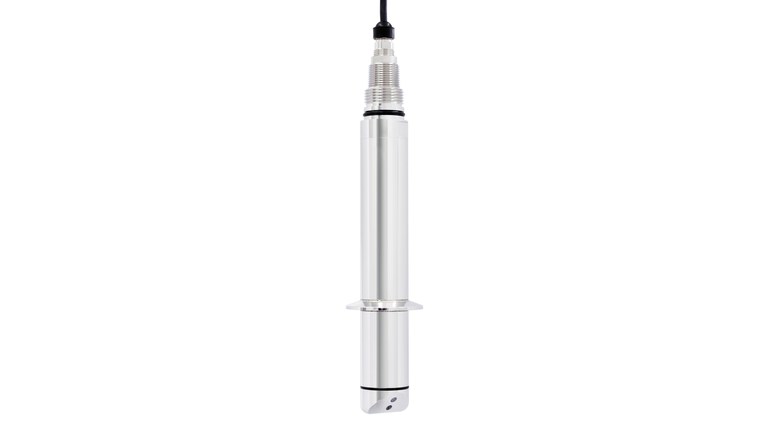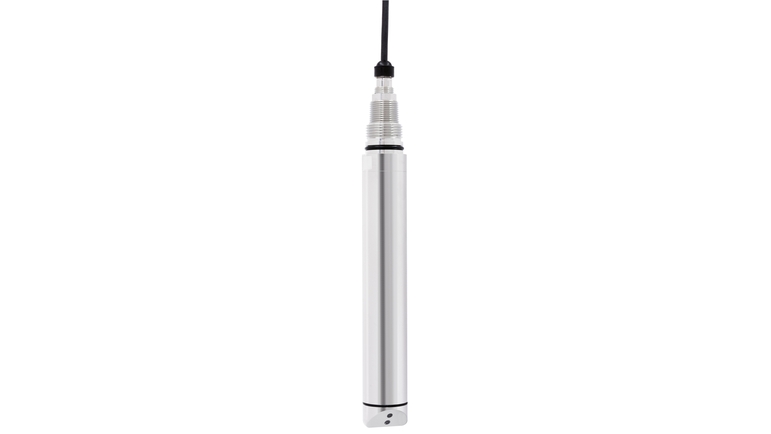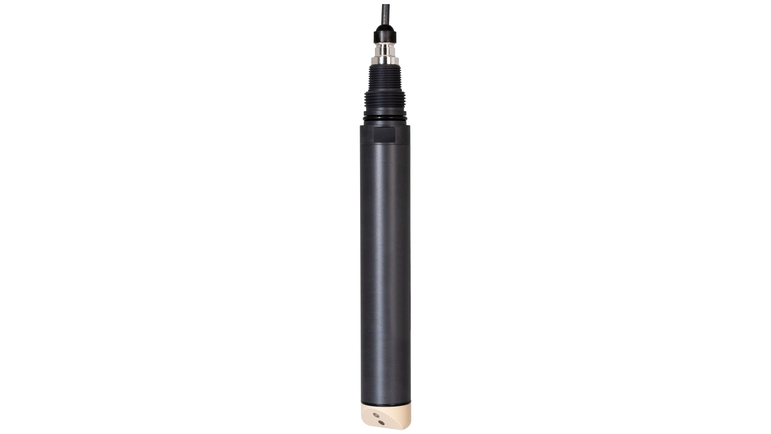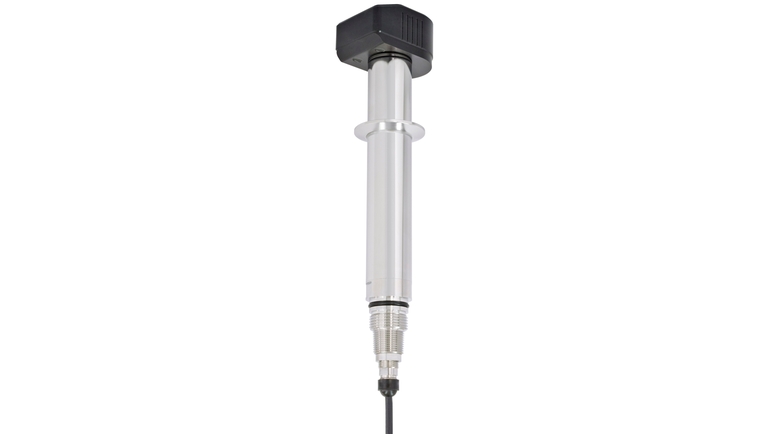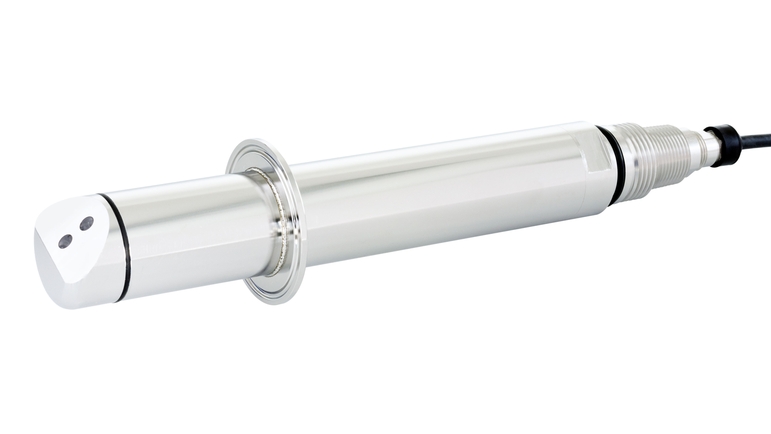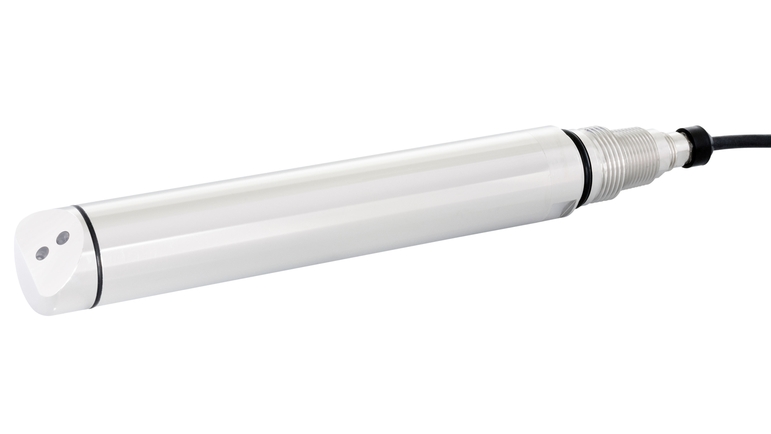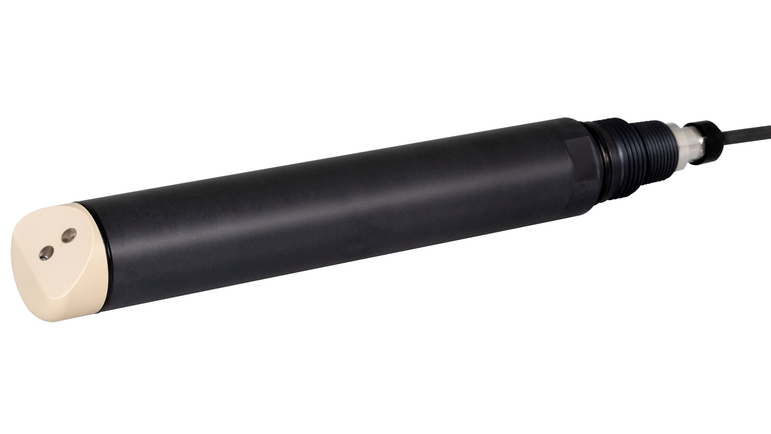 Hygienic Memosens sensor for turbidity measurement in drinking water, process water and utilities
Turbimax CUS52D is a smart sensor with lab accuracy that allows unattended operation of all turbidity measuring points in drinking water production and many other applications with fresh, process or salt water. You can mount it directly into your pipeline, thus saving costly bypass installations and avoiding product losses. Thanks to Memosens digital technology, the Turbimax CUS52D offers maximum process and data integrity, simple operation and allows predictive maintenance.
Basit ürünler

Seçmesi, kurması ve çalıştırması kolay
Teknik mükemmellik
Sadelik
Standart ürünler

Güvenilir, sağlam ve az bakım gerektiren
Teknik mükemmellik
Sadelik
Üst düzey ürünler

Son derece fonksiyonel ve uygun
Teknik mükemmellik
Sadelik
Özelleştirilmiş ürünler

Zorlu uygulamalar için tasarlanmış
Teknik mükemmellik
Sadelik
FLEX seçimleri
Teknik mükemmellik
Sadelik

Fundamental seçim

Temel ölçüm ihtiyaçlarınızı karşılayın

Teknik mükemmellik

Sadelik

Lean seçim

Ana proseslerinizin üstesinden kolayca gelin

Teknik mükemmellik

Sadelik

Extended seçim

Proseslerinizi yenilikçi teknolojilerle optimize edin

Teknik mükemmellik

Sadelik

Xpert seçim

En zorlu uygulamalarınızda uzmanlaşın

Teknik mükemmellik

Sadelik
Özelliklere genel bakış

Measurement range

Process temperature

Stainless steel version: -20 to 85 °C (0 to 185 °F)
Plastic version: -20 to 60°C (-4 to 140 °F)

Process pressure

Stainles steel version: 0.5 to 10 bar abs
(7.3 to 145 psi abs)
Plastic version: 0.5 to 6 bar abs
(7.3 to 87 psi abs)
Loading alternative products
Hızlı seçim
Önerdiğimiz seçeneklerden birini seçin
Ayrı konfigürasyon
Seçiminize mümkün olan tüm seçeneklerle devam edin
Ek bileşenler

Avantajlar

Measuring results like in the lab: Highly accurate and reliable monitoring of your water quality – even at the lowest turbidity.

Turbidity measurement without product loss: Hygienic inline measurement preserves each drop of water in the process.

...
Uygulama alanı

Turbimax CUS52D measures turbidity in:

Drinking and process water:
- From inlet to outlet in water plants
- Raw water abstraction and control
- Distribution networks
- All quality control points in water production

Saline water:
- Desalination plants...
Dokümanlar / Kılavuzlar / Yazılım
Aksesuarlar / Yedek parçalar
Kit CUS52D: 2x Sealing Clamp DN50 FDA

For CUS50D, CUS52D, CUA252 and CUA262

blind cover 2 inch

For CUS50D, CUS52D, CUA252 and CUA262

calibration application CUY52

Tool for verification and Calibration, CUS52D Solid state reference to verify senor function nearly backscattering-free vessel ::vessels for liquid calibration ::vessels for comparision measurments

clamp welding in socket 2 inch 30mm

Air cleaning head, CUS52D

115 VAC 2 output compr.air cleaning unit

Air bubble trap, assembly "S" for CUS31

Quick fastener complete

fast sensor assembly

Kit CUS52D air bubble trap

Kit air cleaning head PVDF/Ti, CUS52D

Sensoradapter: CUS52D for CYA251/CUA250
Başarı öyküleri
Boiler water monitoring made easy

With the SWAS Compact Panel, the continuous monitoring of quality parameters such as pH and conductivity in cheese production can be automated and simplified.

Gelişmiş biyoproses kontrolü

Donanımdan geliştirmeye ve analitik servislere kadar eksiksiz çözümler sayesinde zaman alıcı numune analizinden fermantasyon proseslerindeki kritik parametrelerin gerçek zamanlı izlenmesine...
Suyun izlenmesi hayat kurtarır

Su, dünyanın birçok ülkesinde gittikçe artan bir şekilde değerli bir ürün olarak kabul edilmektedir. Bu nedenle suyun israf edilmesi giderek kabul edilemez bir durum haline gelmekte ve su kalitesini kontrol etme ihtiyacı artmaktadır.