Suspended solids sensor
Turbimax CUS51D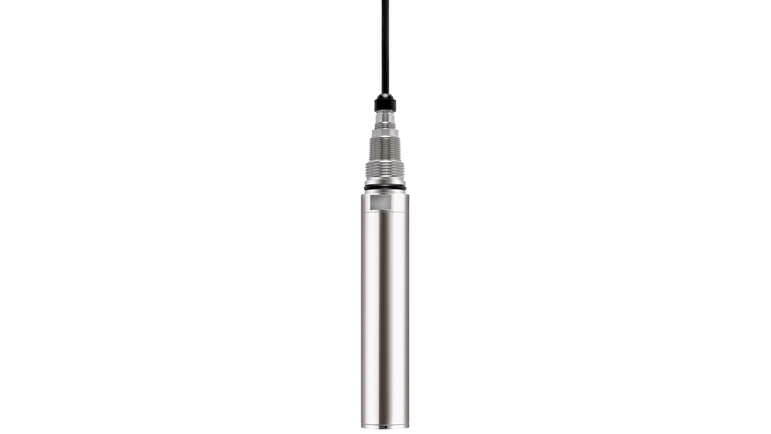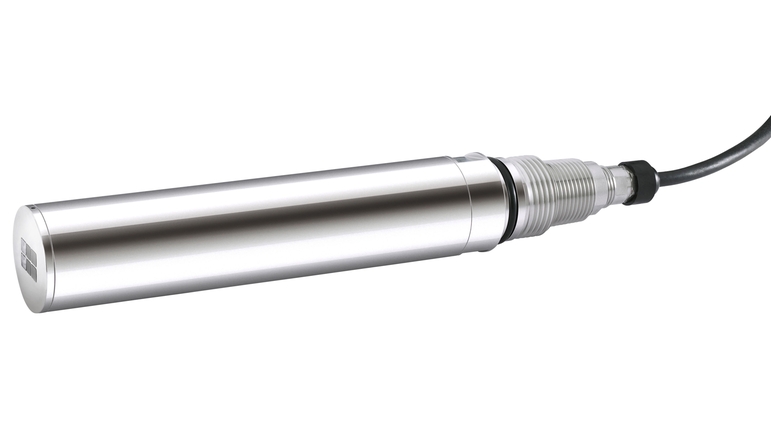 Memosens sensor for suspended solids and turbidity measurement in water, wastewater and utilities
Turbimax CUS51D is a smart sensor that allows unattended operation in a wide range of process conditions. Its unique design is extremely robust and it is also low-maintenance thanks to its self-cleaning functionality. Choose from different integrated analytical models to adapt the sensor to your specific application. With Memosens digital technology, the CUS51D combines maximum process and data integrity with simple operation. It resists corrosion and moisture and enables lab calibration.
Basit ürünler

Seçmesi, kurması ve çalıştırması kolay
Teknik mükemmellik
Sadelik
Standart ürünler

Güvenilir, sağlam ve az bakım gerektiren
Teknik mükemmellik
Sadelik
Üst düzey ürünler

Son derece fonksiyonel ve uygun
Teknik mükemmellik
Sadelik
Özelleştirilmiş ürünler

Zorlu uygulamalar için tasarlanmış
Teknik mükemmellik
Sadelik
FLEX seçimleri
Teknik mükemmellik
Sadelik

Fundamental seçim

Temel ölçüm ihtiyaçlarınızı karşılayın

Teknik mükemmellik

Sadelik

Lean seçim

Ana proseslerinizin üstesinden kolayca gelin

Teknik mükemmellik

Sadelik

Extended seçim

Proseslerinizi yenilikçi teknolojilerle optimize edin

Teknik mükemmellik

Sadelik

Xpert seçim

En zorlu uygulamalarınızda uzmanlaşın

Teknik mükemmellik

Sadelik
Özelliklere genel bakış

Measurement range

For formazin: 0 to 4000 FNU
Display range up to 9999 FNU
For sludge: 0 to 300 g/L
The achievable measuring range depends very much on the media

Process temperature

Process temperature:
-5 to 50 °C (23 to 122 °F)
Ambient temperature:
-20 to 60 °C (-4 to 140 °F)
Loading alternative products
Hızlı seçim
Önerdiğimiz seçeneklerden birini seçin
Ayrı konfigürasyon
Seçiminize mümkün olan tüm seçeneklerle devam edin
Ek bileşenler

Avantajlar

One sensor for all applications: The 'one for all' principle optimizes stockholding, speeds up project handling and simplifies life cycle management.

Optimum adaption to all measuring tasks:
Sensor fits all measuring ranges thanks to numerous integrated...
Uygulama alanı

Turbimax CUS51D measures suspended solids and turbidity in:

Wastewater treatment plants:
- Solids content measurement in aeration, recirculation and sludge treatment
- Flocculent dosing
- Turbidity measurement in the outlet

Drinking and process water...
Dokümanlar / Kılavuzlar / Yazılım
Aksesuarlar / Yedek parçalar
Cleaning head CUS51D 6 or 8mm

Cleaning head CUS51D 1/4"

115 VAC 2 output compr.air cleaning unit

ISEmax Compressor cleaning unit 110V

with rail mount

Quick fastener complete

fast sensor assembly
Başarı öyküleri
Boiler water monitoring made easy

With the SWAS Compact Panel, the continuous monitoring of quality parameters such as pH and conductivity in cheese production can be automated and simplified.

Gelişmiş biyoproses kontrolü

Donanımdan geliştirmeye ve analitik servislere kadar eksiksiz çözümler sayesinde zaman alıcı numune analizinden fermantasyon proseslerindeki kritik parametrelerin gerçek zamanlı izlenmesine...
Suyun izlenmesi hayat kurtarır

Su, dünyanın birçok ülkesinde gittikçe artan bir şekilde değerli bir ürün olarak kabul edilmektedir. Bu nedenle suyun israf edilmesi giderek kabul edilemez bir durum haline gelmekte ve su kalitesini kontrol etme ihtiyacı artmaktadır.