Digital pH sensor
Orbisint CPS11D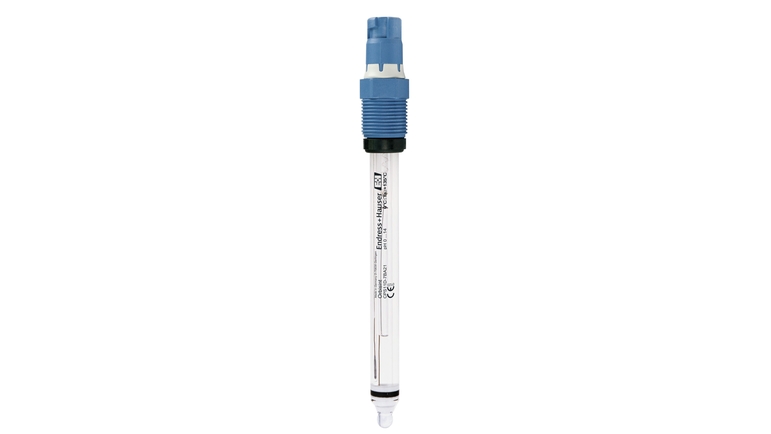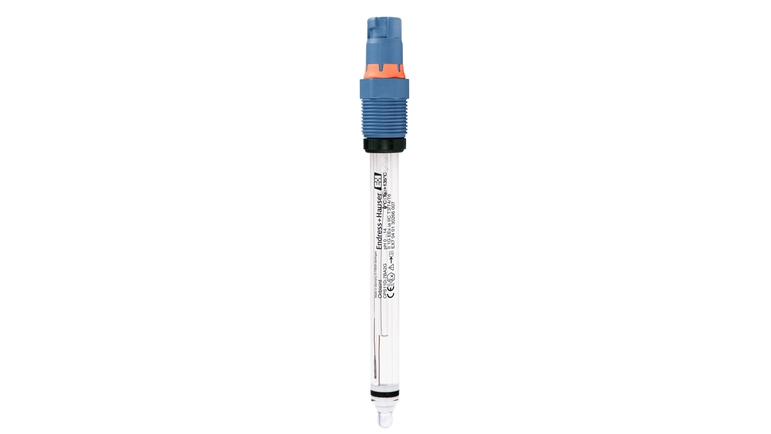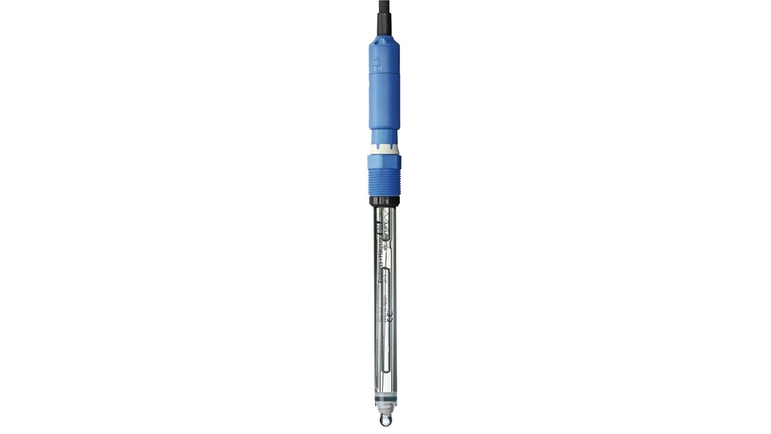 Memosens glass electrode for standard applications
Orbisint CPS11D is the digital all-rounder for process and environmental technology. It measures reliably even in highly alkaline media or hazardous areas. Designed for low maintenance and a long operating life, the electrode offers you best value for money. Thanks to Memosens digital technology, CPS11D combines maximum process and data integrity with simple operation. It resists corrosion and moisture, enables lab calibration and facilitates predictive maintenance.
Basit ürünler

Seçmesi, kurması ve çalıştırması kolay
Teknik mükemmellik
Sadelik
Standart ürünler

Güvenilir, sağlam ve az bakım gerektiren
Teknik mükemmellik
Sadelik
Üst düzey ürünler

Son derece fonksiyonel ve uygun
Teknik mükemmellik
Sadelik
Özelleştirilmiş ürünler

Zorlu uygulamalar için tasarlanmış
Teknik mükemmellik
Sadelik
FLEX seçimleri
Teknik mükemmellik
Sadelik

Fundamental seçim

Temel ölçüm ihtiyaçlarınızı karşılayın

Teknik mükemmellik

Sadelik

Lean seçim

Ana proseslerinizin üstesinden kolayca gelin

Teknik mükemmellik

Sadelik

Extended seçim

Proseslerinizi yenilikçi teknolojilerle optimize edin

Teknik mükemmellik

Sadelik

Xpert seçim

En zorlu uygulamalarınızda uzmanlaşın

Teknik mükemmellik

Sadelik
Özelliklere genel bakış

Measurement range

Process temperature

0 to 135 °C (32 to 275 °F)

Process pressure

1 to 17 bar (15 to 246 psi)
Loading alternative products
Hızlı seçim
Önerdiğimiz seçeneklerden birini seçin
Ayrı konfigürasyon
Seçiminize mümkün olan tüm seçeneklerle devam edin
Avantajlar

Robust electrode with long poison diffusion path, requires low maintenance due to large, dirt-repellent PTFE ring diaphragm

Suitable for harsh applications: Process glass for highly alkaline media and pressure-stable up to 16 bar (232 psi)

Optional salt...
Uygulama alanı

Long-term monitoring and limit monitoring of processes with stable process conditions:
- Chemical industry
- Paper industry
- Power plants (e.g. flue gas washers, boiler feed water)
- Incineration plants


Water treatment:
- Drinking water
- Cooling...
Dokümanlar / Kılavuzlar / Yazılım
Aksesuarlar / Yedek parçalar
Memoclip label Memosens sensor

for assignment of sensors to measuring loop. 100 sensor clips with printable labels

Technical buffer solution CPY20

pH quality buffer solution, referenced to primary reference material of PTB and standard reference material of NIST. in DAkkS accredited buffer Laboratory.

KCL-Electrolyte solution CPY4

For liquid filled electrodes