1-channel transmitter
Liquiline Compact CM82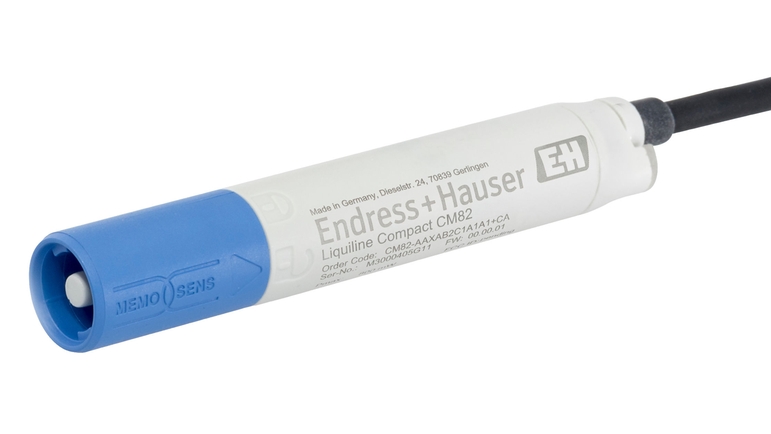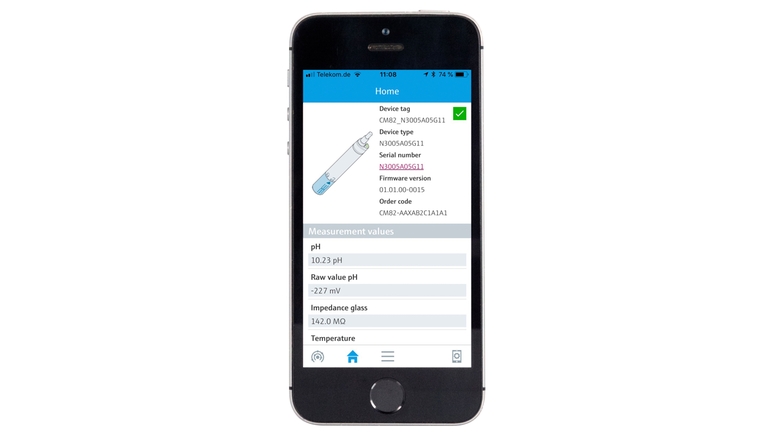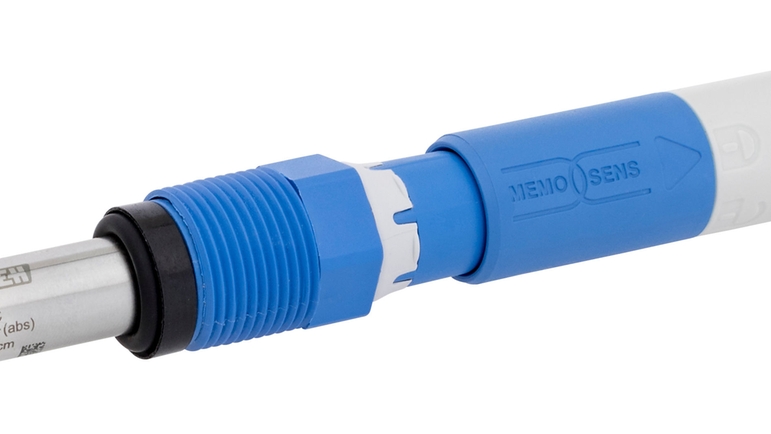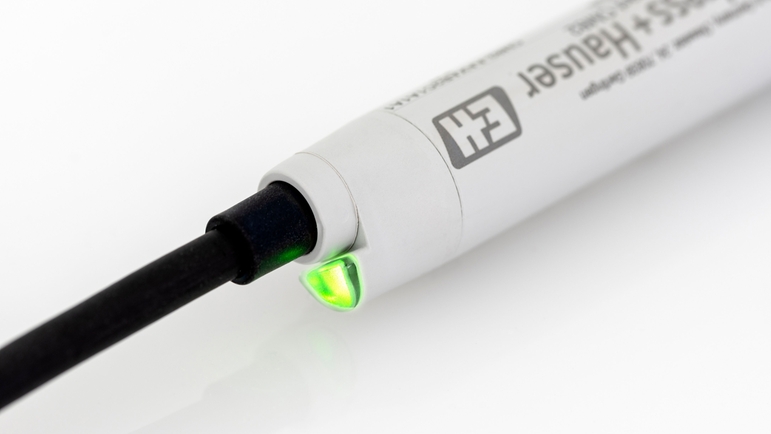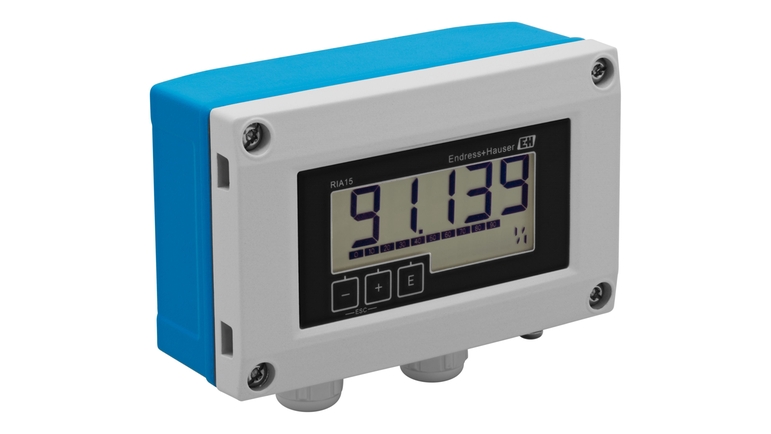 Multiparameter field device for hazardous and non-hazardous applications in all industries
The Liquiline Compact CM82 is the smallest transmitter for Memosens sensors. Its slender housing measures only 11 cm long and 2 cm wide, including a connection to which you can attach your sensor directly, without a cable. Together with the sensor, it fits into most assemblies and couldn't be easier to install. Via a uniquely secure Bluetooth connection, you can see all nearby CM82 measuring points on your tablets or smartphones and operate them conveniently from a distance.
Basit ürünler

Seçmesi, kurması ve çalıştırması kolay
Teknik mükemmellik
Sadelik
Standart ürünler

Güvenilir, sağlam ve az bakım gerektiren
Teknik mükemmellik
Sadelik
Üst düzey ürünler

Son derece fonksiyonel ve uygun
Teknik mükemmellik
Sadelik
Özelleştirilmiş ürünler

Zorlu uygulamalar için tasarlanmış
Teknik mükemmellik
Sadelik
FLEX seçimleri
Teknik mükemmellik
Sadelik

Fundamental seçim

Temel ölçüm ihtiyaçlarınızı karşılayın

Teknik mükemmellik

Sadelik

Lean seçim

Ana proseslerinizin üstesinden kolayca gelin

Teknik mükemmellik

Sadelik

Extended seçim

Proseslerinizi yenilikçi teknolojilerle optimize edin

Teknik mükemmellik

Sadelik

Xpert seçim

En zorlu uygulamalarınızda uzmanlaşın

Teknik mükemmellik

Sadelik
Özelliklere genel bakış

Input

Output / communication

Ingres protection
Loading alternative products
Hızlı seçim
Önerdiğimiz seçeneklerden birini seçin
Ayrı konfigürasyon
Seçiminize mümkün olan tüm seçeneklerle devam edin
Ek bileşenler

Avantajlar

Easy operation:
Use your existing tablets and smartphones for operation and commissioning.

Fast and reliable:
A secure Bluetooth connection allows you to check measuring points that are dangerous or difficult to access from a safe distance.

Benefit from...
Uygulama alanı

Liquiline Compact CM82 can be used in all industries and their utilities and supports all sensors with the blue Memosens plug-in head:

pH sensors

ORP sensors

Conductivity sensors

Oxygen sensors

The loop-powered two-wire transmitter features the...
Dokümanlar / Kılavuzlar / Yazılım
Aksesuarlar / Yedek parçalar
Kit: Junction Box, non Ex

CE, CSA C/US GP CM72/CM82

Upgrade Code: Bluetooth

(provide serial number of device) CM82

Marking Tagging (Attention: select option and enter text in 995)

Memocheck Sim CYP03D

Hand held; continous measurement value simulation. Simulation of digital sensors;Memosens;all parameters Memosens sensors; inductive coupling fixed cable sensors; Memosens protocol Check of relays and control functions Complete loop check

Loop Powered Process Indicator RIA15

Without power supply, 1 channel, scalable, loop powered, display LC 5-digit, optional with HART communication, optionally backlit. Bargraph resolution 10% over/underrange.
Başarı öyküleri
Boiler water monitoring made easy

With the SWAS Compact Panel, the continuous monitoring of quality parameters such as pH and conductivity in cheese production can be automated and simplified.

Gelişmiş biyoproses kontrolü

Donanımdan geliştirmeye ve analitik servislere kadar eksiksiz çözümler sayesinde zaman alıcı numune analizinden fermantasyon proseslerindeki kritik parametrelerin gerçek zamanlı izlenmesine...
Suyun izlenmesi hayat kurtarır

Su, dünyanın birçok ülkesinde gittikçe artan bir şekilde değerli bir ürün olarak kabul edilmektedir. Bu nedenle suyun israf edilmesi giderek kabul edilemez bir durum haline gelmekte ve su kalitesini kontrol etme ihtiyacı artmaktadır.