Digital ammonium and nitrate sensor ISEmax CAS40D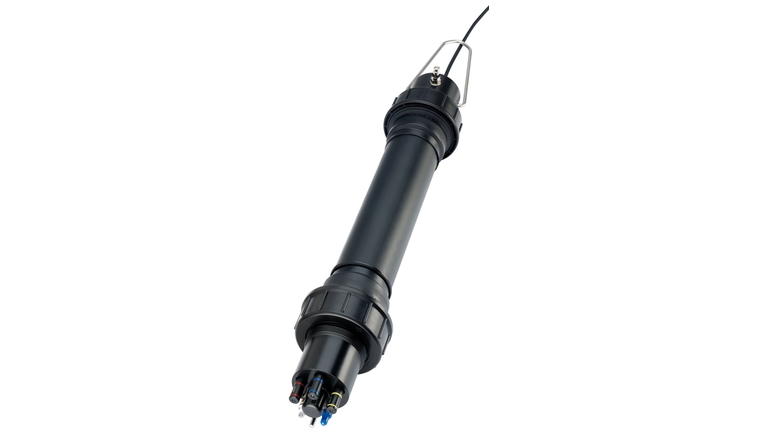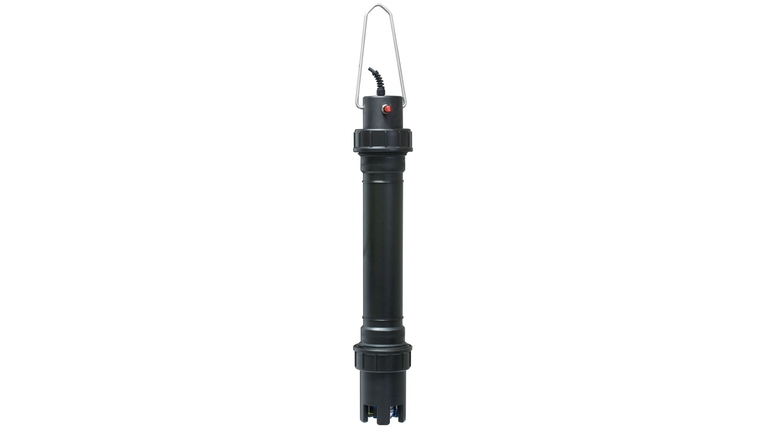 Ion-selective Memosens sensor for the wastewater industry
ISEmax CAS40D is the right technology for trend measurement directly in the basin. It helps you to increase the efficiency and reduce the energy costs of your aeration processes. The sensor works without reagents saving you even further money. With its robust ion-selective membranes and excellent self-cleaning, it eases your maintenance tasks. Thanks to Memosens, CAS40D combines maximum process and data integrity with best operating comfort and simplifies predictive maintenance.
Hızlı seçim
Önerdiğimiz seçeneklerden birini seçin
Ayrı konfigürasyon
Seçiminize mümkün olan tüm seçeneklerle devam edin
Avantajlar

Nitrate and ammonium measured directly without the need for expensive sample conditioning

Optional potassium and/or chloride measurement compensates for cross sensitivities and ensures reliable measuring results

Low maintenance thanks to automatic...
Uygulama alanı

ISEmax CAS40D measures ammonium, nitrate and pH in municipal wastewater treatment plants:

Aeration basins
- Determination of ammonium and nitrate concentration
- Control and regulation of ammonium decomposition
- Load-dependent aeration control for...
Dokümanlar / Kılavuzlar / Yazılım
Aksesuarlar / Yedek parçalar
Kit CAS40D Electrode protection cage

Kit CAS40D Shared cables for electrodes

Kit CAS40D air jet for electrodes

Membrane kit ammonium

Two membrane caps, electrolyte

Membrane kit nitrate

Two membrane caps, electrolyte

Membrane kit potassium

Two membrane caps, electrolyte

Membrane kit chloride

One membrane cap, electrolyte

electrode, ammonium selective, CAS40D

Replacement electrode, CAS40D ammonium selective

Electrode, nitrate selective, CAS40D

Replacement electrode, CAS40D nitrate selective

Electrode, potassium seletive, CAS40D

Replacement electrode, CAS40D potassium-selective

Electrode, chloride selective, CAS40D

Replacement electrode, CAS40D chloride selective

Kit CAS40D: Electrode holder, complete

Upgrade Kit CAS40D: Electrod.holder+pipe