Orthophosphate analyzer
Liquiline System CA80PH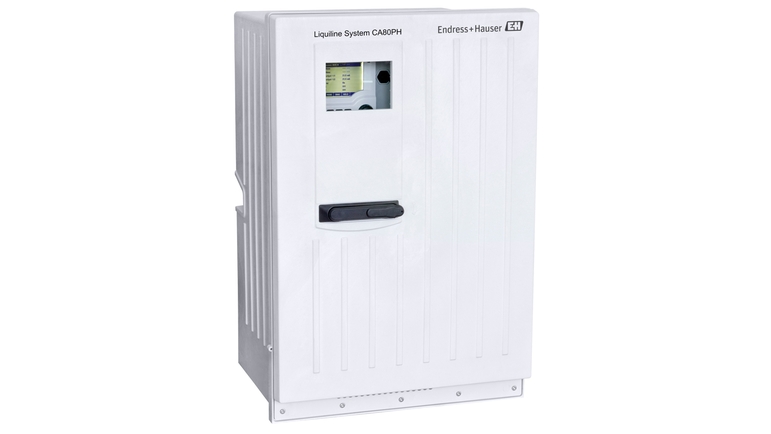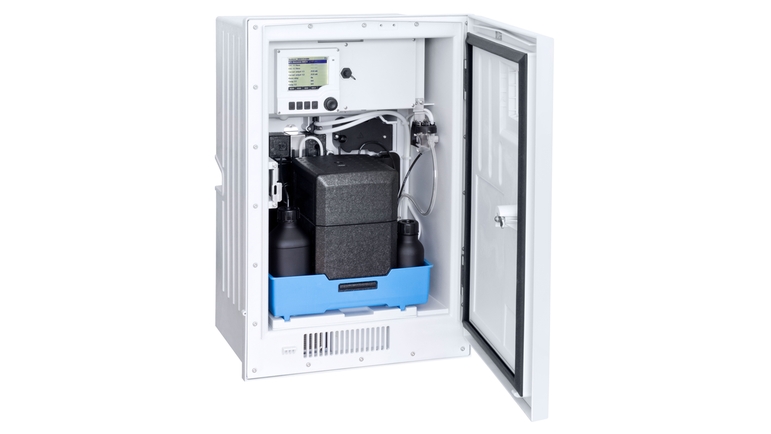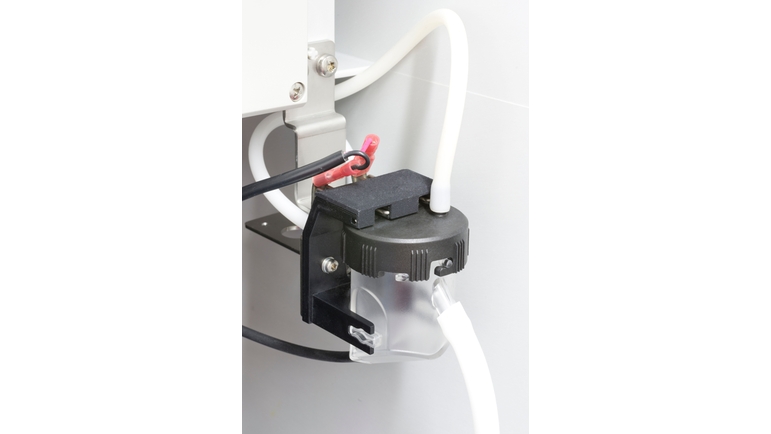 Colorimetric system for wastewater monitoring and optimization of process control
Liquiline System CA80PH offers online orthophosphate measurement for precise dosing of precipitants in wastewater treatment. As all Liquiline System analyzers, it enables plug & play of up to 4 Memosens sensors - minimizing the installation effort. Automatic calibration and cleaning and the low consumption of reagents save you operating costs. Advanced diagnostics with remote access ensure process safety and support you in providing process documentation to the authorities.

Hızlı seçim
Önerdiğimiz seçeneklerden birini seçin
Ayrı konfigürasyon
Seçiminize mümkün olan tüm seçeneklerle devam edin
Avantajlar

Fast commissioning and plug & play thanks to Memosens technology and user-friendly operation

Easy upgrade of functionality - even to a complete measuring station - simply by adding modules and connecting Memosens sensors

Advanced diagnostics with...
Uygulama alanı

Liquiline System CA80PH supports you in optimizing the cleaning capacity of wastewater treatment plants. It monitors and controls:

Precipitant dosing in aeration basins

Wastewater treatment plant outlets

In industrial applications, Liquiline System...
Dokümanlar / Kılavuzlar / Yazılım
Aksesuarlar / Yedek parçalar
Maintenance booklet CA80xx for download

Reagent / Standard solution CY80PH

Reagent set for CA80PH with long shelf life or respectively standard solution for calibration and adjustment Contains dangerous goods

Cleaner CY800

Cleaning solution for Liquiline System CA80 Contains dangerous goods

CAV800 Maintenance kit Liquisystem CA8x

Kits with all maintenance parts for Liquiline System CA8x analyzers Content: dispensers, hoses, connectors, O-ring for the sample collector, filter mats. Optional: in-and outlet hoses(PA), Liquidmanager without motor (PT) or 2 sample collector beakers(PV)

Liquiline System CAC800

Sample hoses for Liquiline System with different lengths