Türkiye pazarında mevcut değildir
Özelliklere genel bakış
Max. measurement error

Density: ±0.01g/cm³
Temperature: ±0.5K
Sound velocity: 2m/s

Measuring range

Concentration According to concentration app data sheet, maximum 0 to 100 %
Sound velocity 600 to 2000 m/s
Temperature concentration app data sheet, maximum 0 to +100 °C (32 to +212 °F)
Density 0.7 to 1.5 g/cm³

Medium temperature range

0 to 100 °C (32 to 212 °F)

Max. process pressure

max. 16 bar at 20 °C (232 psi at 68 °F)
Uygulama alanı
The insertion measuring device Teqwave I was developed for accurate real-time liquid analysis in vessels and larger pipes. Dedicated to in situ concentration measurement, Teqwave monitors various measuring parameters at once, and thus reduces operational expenditure. Match your Teqwave transmitter perfectly to your production needs: You can flexibly define and extend your application range.
The acoustic waveguide measures precisely and reliably, even the smallest changes are detected

Continuous concentration measurement of liquids in vessels or large pipes.
Device properties
Insertion length: 180 mm (7 in) or 500 mm (20 in)

Accurate and independent of flow profile

Industry-compliant, easy installation via DIN rail

3.5" TFT color touch screen or LED indication

4-20 mA, Modbus TCP
Avantajlar
Easy and efficient – real-time in situ liquid analysis

Full transparency – constant monitoring of product quality without sampling

Highest process safety – reliable metering due to robust, maintenance-free sensor

Cost-saving – fewer measuring points due to multivariable measurement

Customized usage – innovative application concept, expendable for changing measuring tasks

Simplified process control – user-friendly operation and clear status visualization

Local data backup – integrated data storage for measured values up to 7,5 years
Xpert seçim
Özelleştirilmiş ürünler

Zorlu uygulamalar için tasarlanmış
Teknik mükemmellik
Sadelik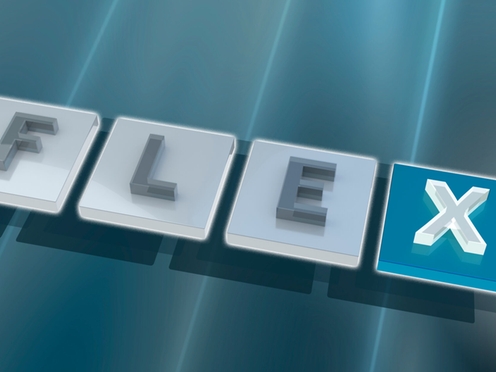 Basit ürünler

Seçmesi, kurması ve çalıştırması kolay
Teknik mükemmellik
Sadelik
Standart ürünler

Güvenilir, sağlam ve az bakım gerektiren
Teknik mükemmellik
Sadelik
Üst düzey ürünler

Son derece fonksiyonel ve uygun
Teknik mükemmellik
Sadelik
Özelleştirilmiş ürünler

Zorlu uygulamalar için tasarlanmış
Teknik mükemmellik
Sadelik
FLEX seçimleri
Teknik mükemmellik
Sadelik

Fundamental seçim

Temel ölçüm ihtiyaçlarınızı karşılayın

Teknik mükemmellik

Sadelik

Lean seçim

Ana proseslerinizin üstesinden kolayca gelin

Teknik mükemmellik

Sadelik

Extended seçim

Proseslerinizi yenilikçi teknolojilerle optimize edin

Teknik mükemmellik

Sadelik

Xpert seçim

En zorlu uygulamalarınızda uzmanlaşın

Teknik mükemmellik

Sadelik
Loading alternative products
Başarı öyküleri
Simplified quality control in distilleries

Waldbrand Destillerie uses Teqwave to continuously measure the alcohol concentration. The device can compensate for cross-influences and can be adapted to beverage-specific properties