Hydrostatic Level measurement
Waterpilot FMX11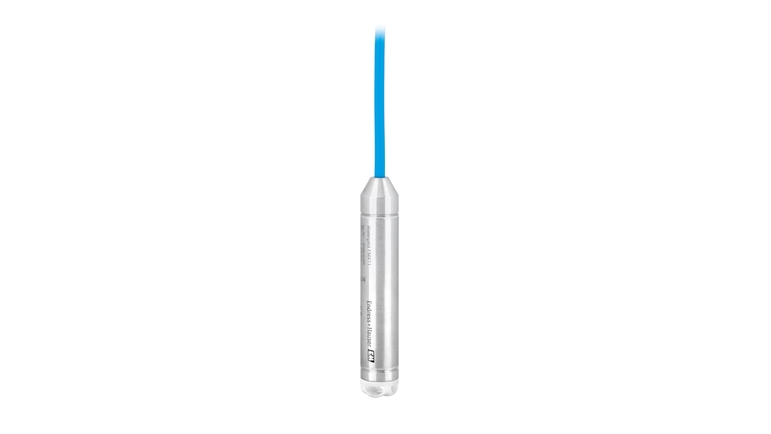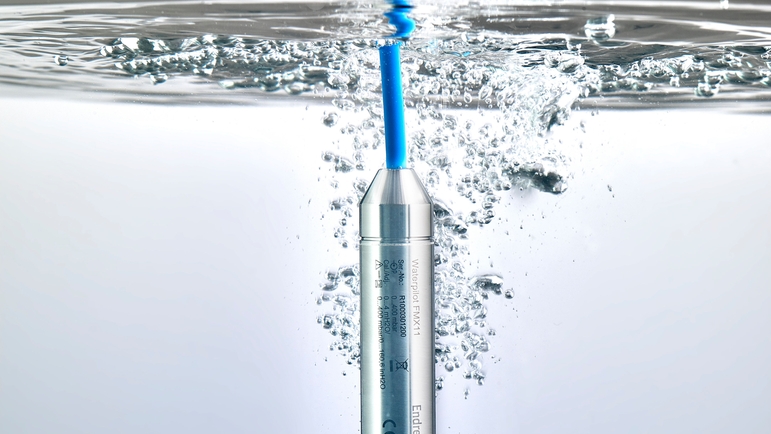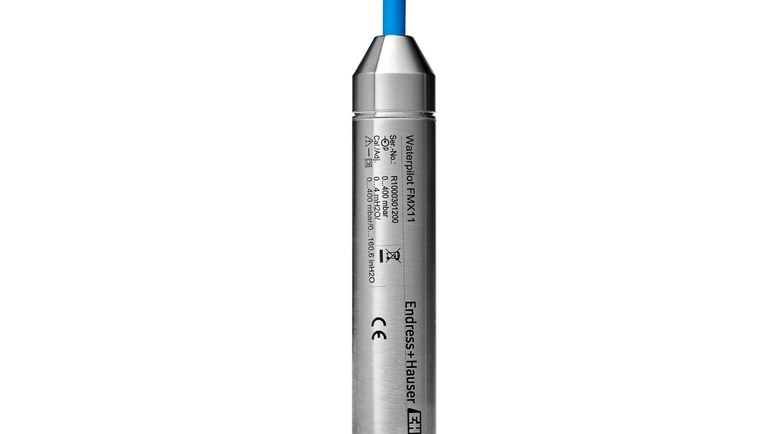 Simple and reliable level probe for freshwater applications
The Waterpilot FMX11 transmitter is typically used in environmental applications for hydrostatic level measurement. It is certified for drinking water applications and can be used in wells, storage tanks, water towers, dams, gauging stations, lakes and rivers.
Basit ürünler

Seçmesi, kurması ve çalıştırması kolay
Teknik mükemmellik
Sadelik
Standart ürünler

Güvenilir, sağlam ve az bakım gerektiren
Teknik mükemmellik
Sadelik
Üst düzey ürünler

Son derece fonksiyonel ve uygun
Teknik mükemmellik
Sadelik
Özelleştirilmiş ürünler

Zorlu uygulamalar için tasarlanmış
Teknik mükemmellik
Sadelik
FLEX seçimleri
Teknik mükemmellik
Sadelik

Fundamental seçim

Temel ölçüm ihtiyaçlarınızı karşılayın

Teknik mükemmellik

Sadelik

Lean seçim

Ana proseslerinizin üstesinden kolayca gelin

Teknik mükemmellik

Sadelik

Extended seçim

Proseslerinizi yenilikçi teknolojilerle optimize edin

Teknik mükemmellik

Sadelik

Xpert seçim

En zorlu uygulamalarınızda uzmanlaşın

Teknik mükemmellik

Sadelik
Özelliklere genel bakış

Accuracy

pn ≥ 400mbar: 0.35 %
pn < 400mbar: 0.50 %

Process temperature

-10°C...+70°C
(+14°F...+158°F)

Pressure measuring range

200 mbar...2 bar
(3 psi...29 psi)

Process pressure absolute / max. overpressure limit

Main wetted parts

Max. measurement distance

Material process membrane

Measuring cell

200 mbar...2 bar
(3 psi...29 psi)
Loading alternative products
Hızlı seçim
Önerdiğimiz seçeneklerden birini seçin
Ayrı konfigürasyon
Seçiminize mümkün olan tüm seçeneklerle devam edin
Avantajlar

Simple and reliable transmitter for various drinking water applications

Easy installation, commissioning and operation

Orderable with flexible measuring ranges and cable lengths tailored to fit your application

Robust construction for durable long-term...
Uygulama alanı

Temperature: –10 to +70°C (14 to 158°F)

Measuring range: 0 to 2bar / 20m H20 (0 to 30psi / 67ft H2O)

Cable length: 6 to 30m

Accuracy: up to ±0.35%

Drinking water approvals: ACS, KTW, NSF61, DVGW

Certifications: cULus
Dokümanlar / Kılavuzlar / Yazılım
Aksesuarlar / Yedek parçalar
Devreye almanın evrimi

Bu sihirbaz, devreye alma için gerekli tüm ayarları birarada sunar. Sayfa düzeni ayarlara göre değişir ve kullanımı kolaydır.

DC Values uygulaması

Endress+Hauser'in DC Values uygulaması, binlerce DK değerine erişmenizi sağlayan bir veritabanıdır. DK değerlerinde arama yaparak radarlı ve kapasitif ölçüm cihazlarının doğru devreye almak için gereken DK değerlerini öğrenebilirsiniz.